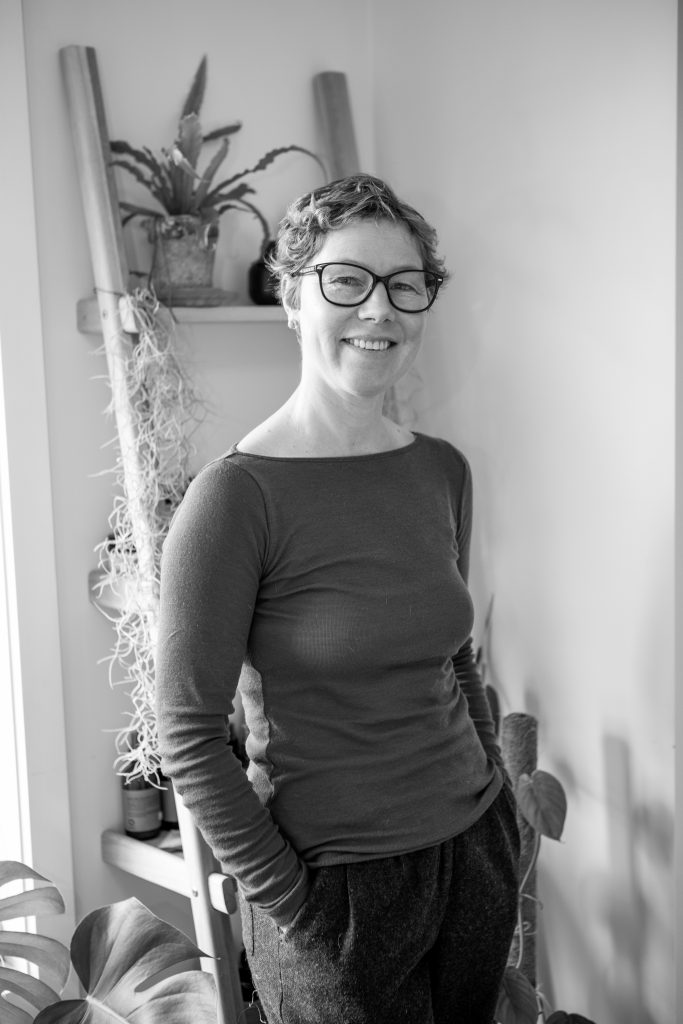 With over 25 years in the field of skincare, hair and beauty therapies my qualifications encompass a Diploma in Natural Therapies – Remedial Massage, Aromatherapy, Reflexology (1992), a Diploma in Applied Science – Beauty Therapy (1994) and many years as a Senior Hairstylist.
I love taking the time to listen carefully to your needs and embrace the variety in what I do. From timeless low maintenance cuts and colours to bright creative  hair colour and dramatic style changes. From remedial massage to efficient detail in waxing, gorgeous facials and pedicures!
**Note – I use the term "low toxic chemical " rather than "chemical " as all substance reactions are chemical, even natural ones. This term is intended to be more accurate as " chemicals" are always used in every salon.
*** solar powered salon