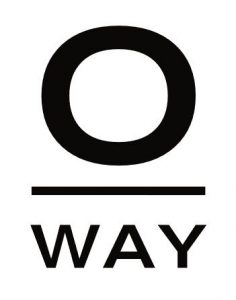 Hair care from the leaders in green chemistry, OWAY colour system is ammonia, artificial colourant, petrolatum and paraben free. It is free or low in PPD, synthetic frangrances and resorcinol, non-GMO and vegan. OWAY products are rich in organic and biodynamic ingredients. The ultimate in sublime blends of essential oils, phytoproteins and nourishing butters.
OWAY supports global fair trade networks and develops eco sustainable projects including their own OrtOfficina biodynamic farm in the heart of Bologne from which many of the medicinal herbs are grown, harvested and processed on site through pure steam distillation.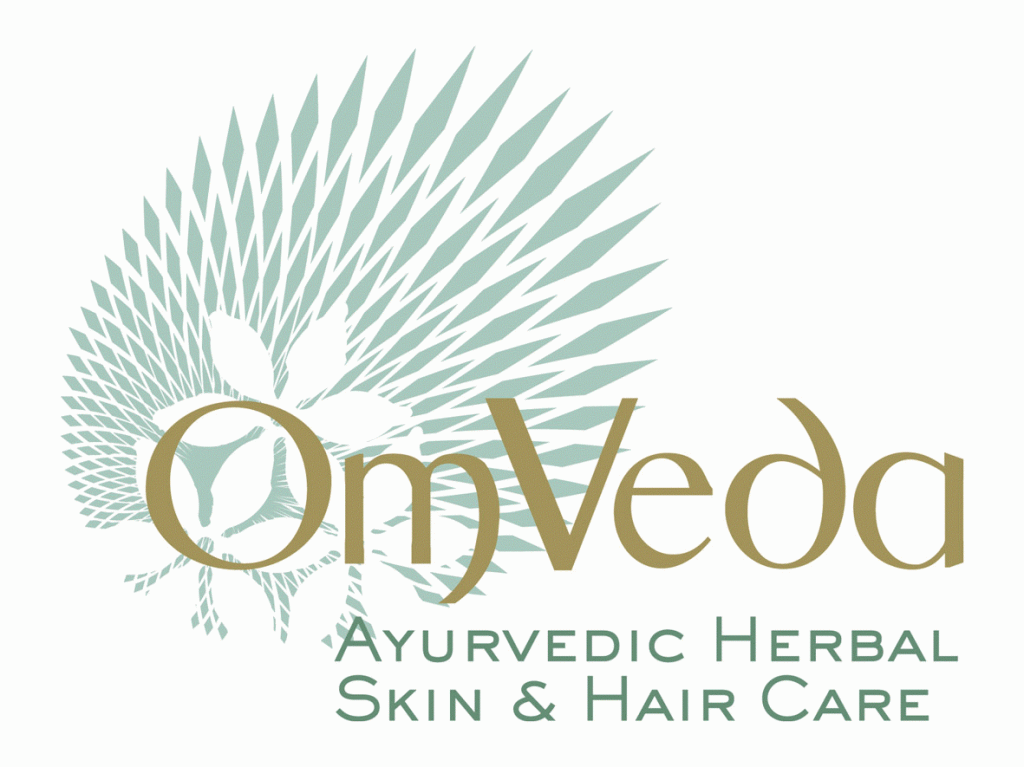 Australian made OmVeda products are formulated using traditional Ayurvedic guidelines that have been used for over 5,000 years. OmVeda uses pure organically grown herbs, flowers, barks, leaves, naturally occuring minerals and oils from seeds, fruit or nuts.
OmVeda Ayurvedic skincare formulations are immensely effective in the actions of cooling, stimulating, nourishing, moisturising, healing, antiseptic, germicidal and antiviral as prescribed.
OmVeda is not tested on animals, is free of chemicals and preservatives and abides by the principle that what is applied to your skin should be good enough to be taken internally.